Another crazy week in the life of this nanny.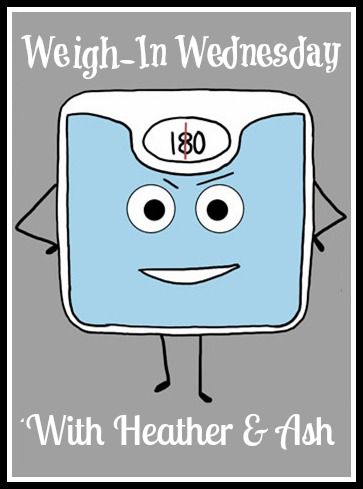 As I stated in my last post, we had the 2014 Snowpocolypse which caused me to be stranded at my bosses house over night, and then caused my kiddos to be out of school for three days. Talk about throwing a wrench into your schedule. When things get stressful all I want to do is eat. I didn't have pizza and fried rice this week, but my sweet tooth kicked in and I had a chocolate or two too many. That's ok, sometimes you need just 1 piece and you can stop.
This was also Super Bowl week, or also known in my world as the Food Bowl. Of course I had a fantastic party to attend with the best food known to man. I didn't do too bad, I only ended up eating one piece of pie and then the snacks here and there but I kept my big bottle of water with me and sipped the whole night. This kept me full and also made me had one less hand to use to eat so I couldn't eat as much, haha.
I am in the process right now of learning to cook for 1 person instead of 6 or more like I grew up learning to do. This causes me to take many a more grocery trips throughout the week to get more fresh food but that is ok with me. My new favorite thing is this Beef and Broccoli I made, it has honey and vanilla with soy sauce and Siracha. I know it seems like a weird combo but with just the right amount of each you are talking about perfection.
Monday I rolled out of bed and immediately changed into my weigh in clothing and went pee and then hopped right on that scale. I thought maybe I would be down 1 or less and go this....
Yep down 3.1!!! So happy with that! Not much exercise with that one since I wasn't able to do my normal Sunday mountain. I can only think how much more I could have if I had just walked a couple of days...that's what this next week is for!
Starting Weight - 239.4
2/4/2014 - 232.4
Loss this week - 3.1
Total Loss - 7 lbs

I am taking in a lot more water these days. Since I started this whole thing about 3 weeks ago I have not touched any soda at all, I call that a success. It's all water all the time for me. My goal is to be drinking at least 64oz. a day.

Yesterday I got a package from my Cara partner Audrey, she has been so fun to get to know. She sent me the best box ever! I am going to be posting on that later in the week.


I also got a box from my mom yesterday and one from my Mimi today. So blessed to get care packages from my family. It makes being single around Valentines Day that much more bearable haha. It really doesn't bother me that much, I just make extra money and babysit for people! Winner winner, chicken dinner!

Happy Hump Day!
Jenny