Oh man.
Where do I begin. I am not quite sure, all I know is that I have gained way too much weight. After the holidays and being around so many people and looking back at pictures of when I was at my thinnest, I realized that there is nothing that should be keeping me from being there again. I just need the will power and I feel like I have it. I have decided to weigh in on Mondays but I am still going to write up my blog on Wednesdays.
I weighed myself this past Monday and was pretty ashamed at my weight. 239.4.....woah.
It laid heavily on my heart as I looked down at the number. It really clicked then, that things have gotten out of control.
While on my computer and cleaning up files I found one about my weight loss journey a year and half ago and it had me as low as 193. Which means I gained 46 pounds in a year a half. How is that even possible I ask myself, but I can't reflect on that. All I can think about is doing my hardest at not ever getting back to this place again.
When I have gained and lost weight in the past it has always been something where I would eat one really fatty meal from Chick Fil A or McDonalds and then squeeze in a lean cuisine for lunch or dinner. As long as everything fit into my calorie count then I was ok. I would even work out to earn more calories to eat like a reward and would use every calorie available. Looking back I now realize that is why I have not been able to keep off the weight, my lifestyle has not really changed at all.
That's what I am ready to do though. Try different foods, make sure I am eating 3 solid meals and 2 hearty snacks as well and exercising. For the last two days I have done fantastic, I still have the occasional piece of chocolate but it's just or two pieces instead of the entire bar or 2 or 3. I am keeping fruit in my purse and my water bottle in tow to make sure that any time I get hungry that I have a good choice right at my fingertips instead of getting a KitKat at the store.
So here's to a new year and a new beginning.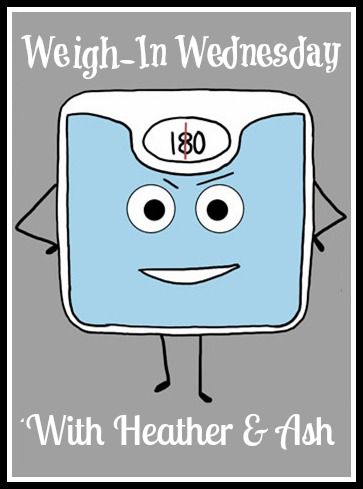 Jenny