Happy Wednesday Y'all!
Today is April 2nd. This means that it's Autism Awareness Day which means a lot to me because my little sister Jessi has Asperger's. I originally went into Special Education because of a heart I had for children with Autism. I have met so many wonderful people who have Autism or who know someone who has it. Today is a day to just shine some awareness. I am wearing blue so that we can "Light It Up Blue" for Autism. It also means that tomorrow is my birthday.... woah! I don't have any big plans other then dinner and a movie with some girl friends but that sounds perfect to me.
I have not linked up with the weigh in Wednesday crew because of all the crazy stuff happening in March. I knew that I had gained just because of everything and at first was not going to link back up until I had lost, but then I realized that everyone goes through a gain period and so might as well put it out there.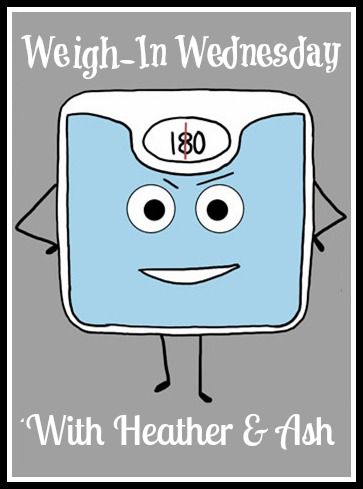 I did not take a picture of the scale this morning because I wasn't expecting to post today but I figured why not.
Starting Weight - 239.4
4/2/2014 - 231.9
Loss this week - +2.6
Total Loss - 7.5 lbs
Yes, a gain of 2.6 but it was worse, last week I was about a pound heavier so I'll take it for now. With this being my birthday week I am not too hopeful for next week but I am still going to make an effort because even just .5 lbs is a loss and I am hoping for one!
Hope you guys have a great Wednesday!
Jenny